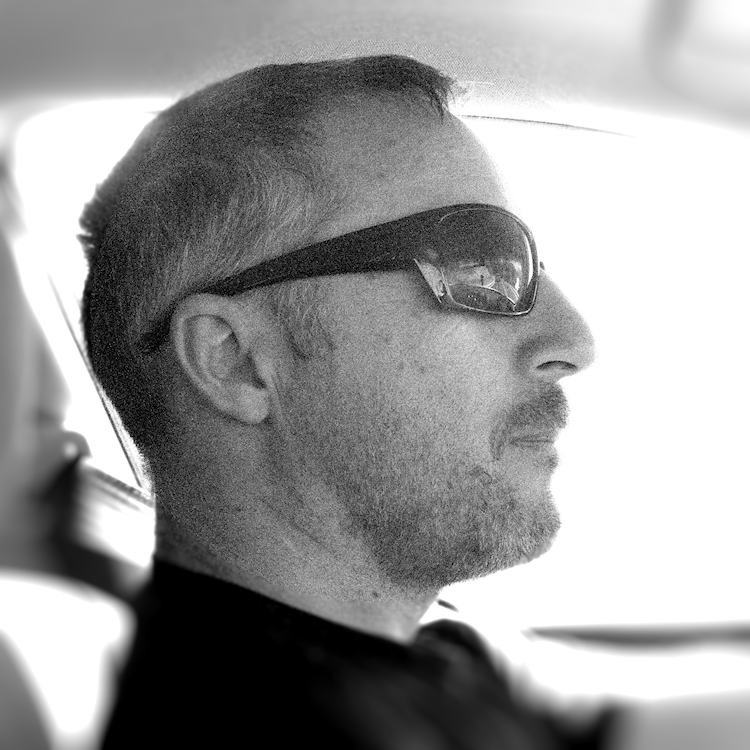 Arwan Beetooh (R1B2) is a French programmer, musician and artist living in New York City.
He has released 2 experimental ambient albums, "Everything Is Music" (2020) and "At The Edge Of Feedback" (2021), as well as numerous singles.
His artwork is mostly generative – drawing from such influences as jazz improvisation, computer programming and traditional painting, embracing the random output from carefully designed custom software.
In 2022 he released "Sinking Cities" – a series of 3000 generative artwork NFT's on the energy-efficient Polygon blockchain, with the goal of raising awareness about rising sea levels.